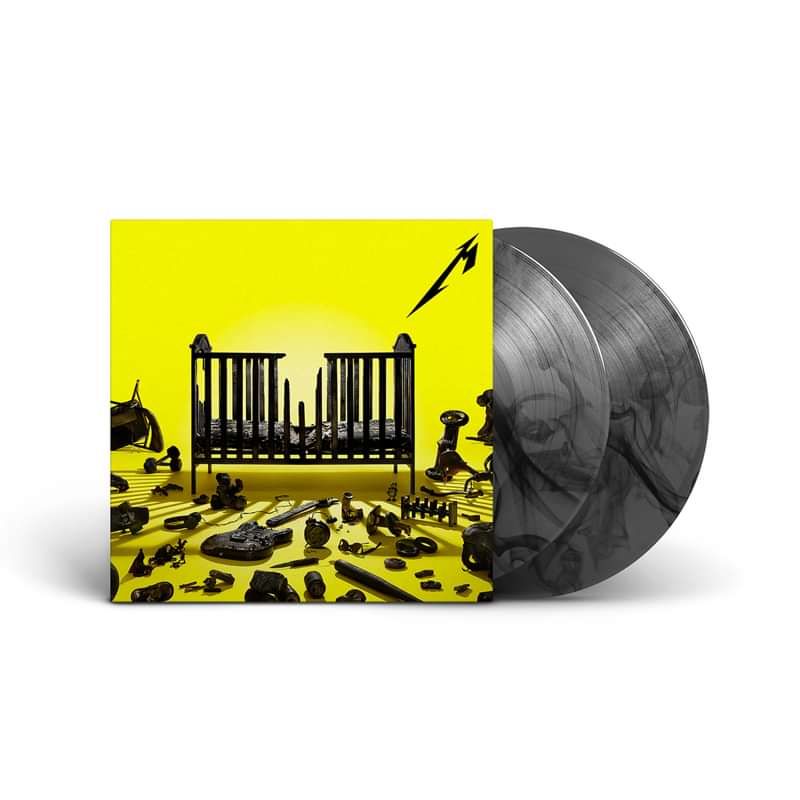 72 Seasons - Exclusive Smoky Coloured 2LP Vinyl
Official Metallica Merchandise
This bundle also includes:
72 Seasons - Exclusive Smoky Coloured 2LP Vinyl
This product is on pre-order and will be released Apr 14
Met Club smoky black LP includes:
-Two smoky black LPs
-12 songs
-Gatefold jacket with a die-cut on the inside
-two printed inner board sleeves with black and white portraits of the band
-pull-out lyric poster
-MP3 download card

Limited edition. Exclusive to Metallica.com and Probity.
Maximum of 2 copies per person on this format!
This bundle also includes: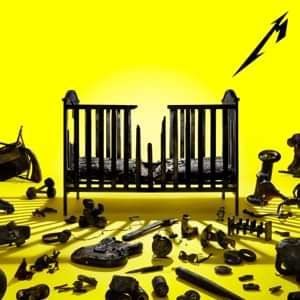 Lux Æterna - Instant Grat Track